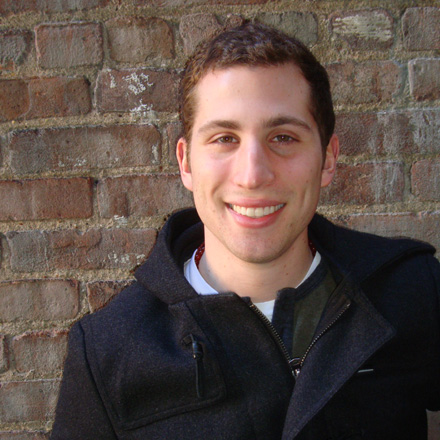 Featured NY Tech'R
"We've Only Just Begun"
Title: Founder, SpeakerGram
Age: 25
Location: Hoboken
Contact: @SIR
Bio:
Sam is the founder of SpeakerGram, which aims to make the process of setting up speaking engagements simple and easy to manage. He recently announced that he moved to San Francisco to join Dave McClure's 500Startups accelerator program. Previously, Sam worked at Citi as a corporate banking analyst and received...
More