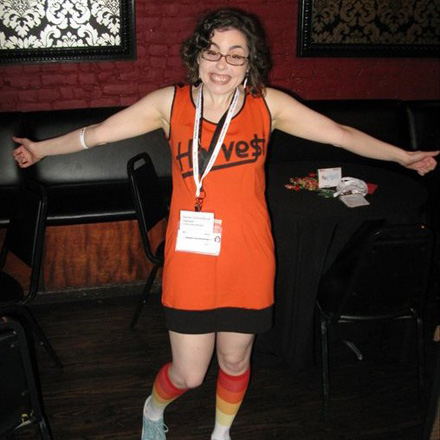 Featured NY Tech'R
"Who is each one of us, if not a combination of experiences, information, books we have read, things imagined?"
Title: Community Manager, Harvest
Age: 34
Location: SoHo, Brooklyn
Contact: @kgunette
Bio:
Karen wrangles all things social, both in person and online. She runs events, like the monthly Hobby lecture series and Walkabout NYC, and also organizes a small group of Community Managers to chat about the challenges and issues in the ever-shifting tech startup space...
More