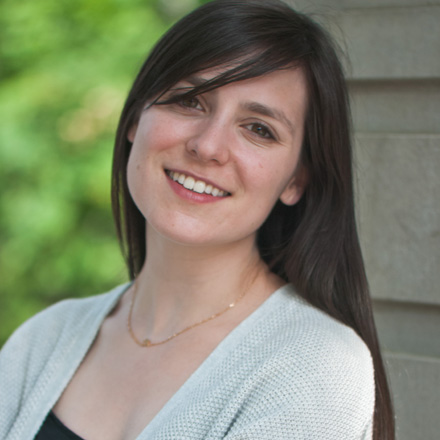 Featured NY Tech'R
"The monosyllable of the clock is loss, loss, loss unless you devote your heart to its opposition. - Tennessee Williams"
Title: Senior Tech Editor, The Huffington Post
Age: 25
Location: Flatiron District
Contact: @bbosker
Bio:
Bianca Bosker is the Senior Tech Editor at The Huffington Post.

She oversees and reports for The Huffington Post's Tech section, which she helped launch in 2009. She writes about the ways technology is reshaping how we work, live and play, with a focus on Internet companies both large and small and consumer tech. She launched...
More