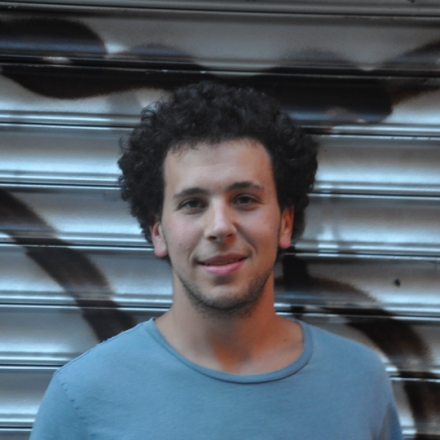 Featured NY Tech'R
"I am hoping that I can be known as a great engineer and entrepreneur some day, rather than a sex symbol."
Title: Founder, DealBurner
Age: 27
Location: SoHo
Contact: @fertel
Bio:
I am currently the founder of DealBurner - your reason to check in. It's a really cool service that sends you an sms if there is a deal you can redeem at that moment when you checkin on either facebook places or foursquare. It aggregates the full world of Instant deals...
More