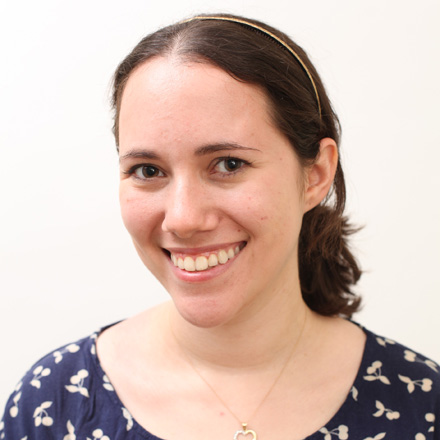 Featured NY Tech'R
"The best way to predict the future is to create it. - Peter Drucker"
Title: Social Media Strategist
Age: 23
Location: Brooklyn
Contact: @jahbelt
Bio:
Jaime has been a longtime social media enthusiast since the early days of Myspace and Livejournal. Now she brings her passion for social networking to the corporate world as a Social Media Strategist at Tenthwave, a full service digital marketing agency in NYC. She creates campaigns and manages community across a variety of industries, for brands including eBay, Pepperidge Farm, Aunt Jemima...
More