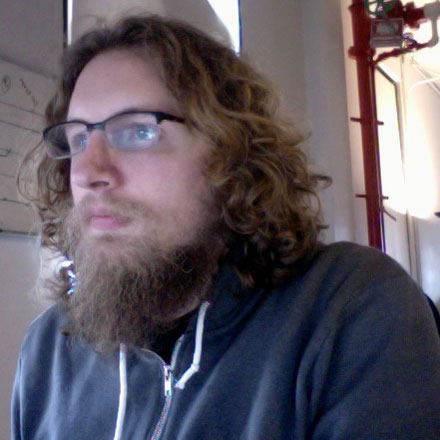 Featured NY Tech'R
"Megaphones that spread misinformation should be muted, or optionally disassembled by smashing."
Title: Software Engineer at Meetup
Age: 28
Location: Park Slope
Contact: http://apgwoz.com/
Bio:
I'm a developer who spends most of his time in Emacs building infrastructure for Meetup, hacking on random projects, and organizing Hack and Tell, a show and tell for hackers. I read a lot of technical books and papers, dabble in Clojure, Scheme and Python and tinker in other functional languages when I have some free time....
More