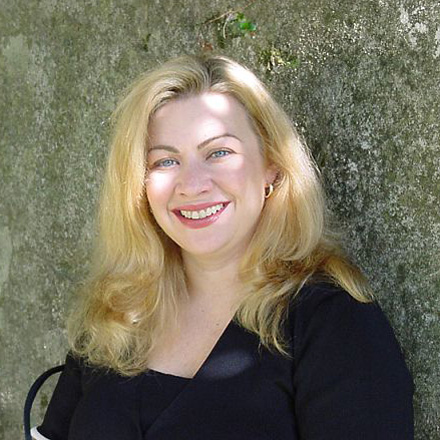 Featured NY Tech'R
" Great ideas are just ideas until a revenue stream proves their worth."
Title: Director, Sales & Business Development at ToutApp
Age: 41
Location: Westchester
Contact: @cynthiaschames
Bio:
I've sold technology in some form or another since 1994. Yep, been around a long time. In addition to putting in my time at big companies like AltaVista and Netopia (now part of Motorola), I've worked in several VC-backed startups of varying degrees of ultimate success. Previously I was the founder of a bootstrapped and highly profitable ecommerce startup specializing in authentications and resale of...
More