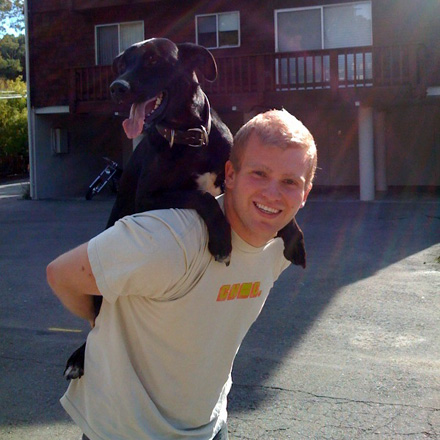 Featured NY Tech'R
"There is no substitute for hard work. - Thomas A. Edison"
Title: Director of Technology, WeWork
Age: 26
Location: SoHo
Contact: @kyokeefesally
Bio:
Born and raised in beautiful Eugene, OR, I grew up with a large extended hippie-family of amazing people to whom I am super close. My mom always corrected my grammar, so poor grammar is a pet peeve. <3's = fam, gf CC, surfing, the outdoors, my dog Wallace and playing sports. I played a year of college footbal| at Colorado College, where I graduated in 2007 with a degree in chemistry. My two passions have always been athletics and inventing - I am a mad scientist...
More