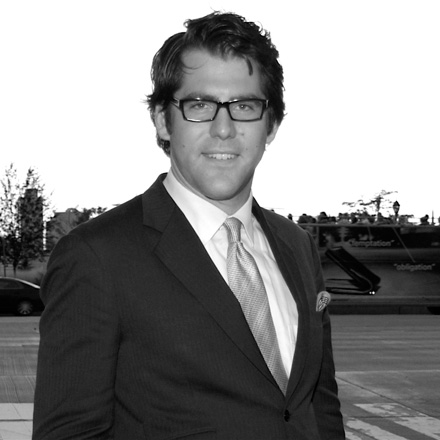 Featured NY Tech'R
"Pursue your Passion"
Title: Co-founder and Managing Partner, RK ADLER LLP
Age: 30
Location: SoHo
Contact: @RandolphAdler
Bio:
RANDOLPH ADLER is the Managing Partner and Co-Founder of RK ADLER LLP, a law firm representing numerous and varied technology start-ups, venture-backed businesses and emerging companies. Randy's practice spans all stages of corporate development, from ideation and formation issues to funding and strategic development. He also...
More