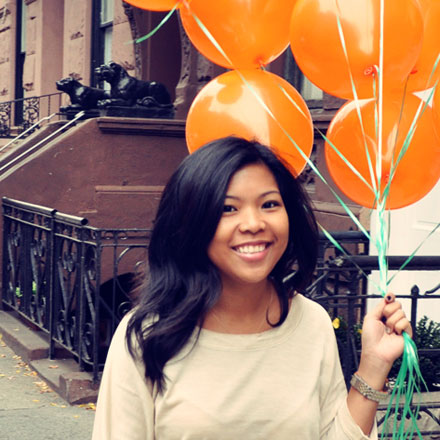 Featured NY Tech'R
"Everyday I'm hustlin'…"
Title: Digital Strategist at Carrot Creative, Co-founder at GourmetLend
Location: West Village
Bio:
Jen creates big brand strategies around mobile apps and social media at Carrot Creative, the best company in the world. She's also a co-founder at GourmetLend and teaches Social Media at Miami Ad School's Brooklyn campus. She's passionate about community building, entrepreneurship, and the intersection of technology with food and fashion. Jen is a maniacal early adopter and, yes, she really did get @jennifer on Twitter. Travel is in her blood—Jen has been to over thirty...
More