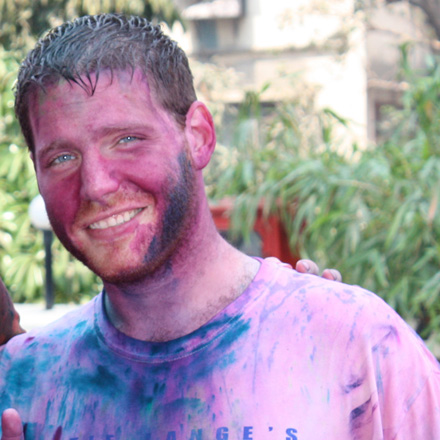 Featured NY Tech'R
"When you come to a fork in the road, take it. - Yogi Berra"
Title: Ruby Developer, Chief Email Answerer, Hindi Poet
Age: 28
Location: SoHo, Park Slope
Contact: @amitklein
Bio:
I love the internet and have tried (and failed) numerous times to make it better. I've done the corporate software monkey gig (hated it), worked in the agency world (getting better), managed products for a big company (almost there) and finally started working on my own projects (hooray). Our latest company, StartupGiraffe, is a strategy, design...
More