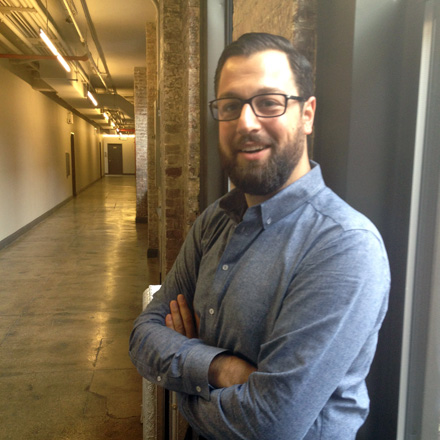 Featured NY Tech'R
"The end of all our exploring will be to arrive where we started and know the place for the first time. - T.S. Eliot"
Title: VP of People, betaworks
Age: 30
Location: Brooklyn
Contact: @jonathanbasker
Bio:
I'm the VP of People at betaworks. I think of myself as an organizational hacker that was lucky enough to land in the most fertile and varied cultural environment in NYC. I focus on hiring and growth for the betaworks companies while also thinking through the cultural...
More