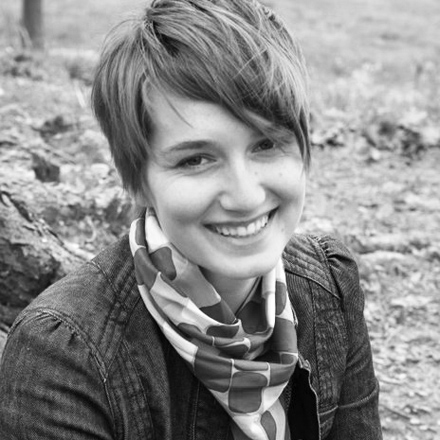 Featured NY Tech'R
"Every day, do one thing that scares you."
Title: Marketing Associate, VIP Art Fair
Age: 27
Location: Chelsea
Contact: @EmilyEverhart
Bio:
Passionate about influencing the ways the art world embraces social media and technology, I joined VIP Art Fair, the world's first contemporary art fair to be held exclusively online, in July.  I am former Director of Marketing and PR for Cowan's, a fine arts auction house in Cincinnati, which happened to be the first auction house to...
More