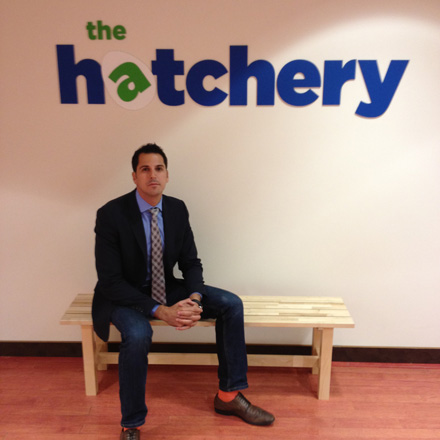 Featured NY Tech'R
"I have been enjoying getting immersed into the vibrant culture of Silicone "Alley."
Title: CEO, bizodo
Age: 29
Location: Garment District
Contact: @helloodo
Bio:
Jonathon Ende graduated from Emory University with a degree in business and double major in philosophy. He immediately began his entrepreneurial pursuit and started his first company in Southern Florida. The roller coaster of a career as an entrepreneur began as he started his first company and then many to follow. While he has the habit to be working on many companies at once, after the...
More