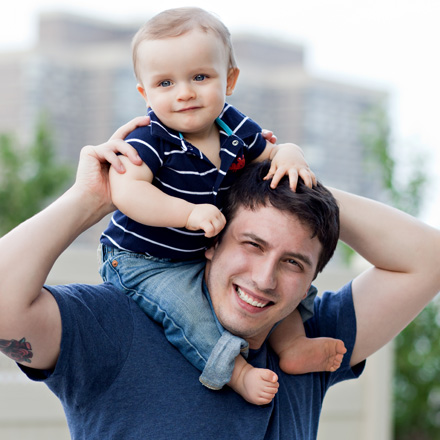 Featured NY Tech'R
"Relax!"
Title: Founder, Baby Goes Mobile; Director of Client Relations, Illuminati Creative; Co-Founder, HurryHelp!
Age: 28
Location: Midtown
Contact: @paulmolluzzo, paul.molluzzo.com
Bio:
I grew up in a small town outside of NYC. I married my high school sweetheart. Our son is hilarious. Our Shih Tzu is jealous of our son. I work on Baby Goes Mobile all by my lonesome, "for the man" at Illuminati Creative, and with my co-founders Brandon Diamond...
More