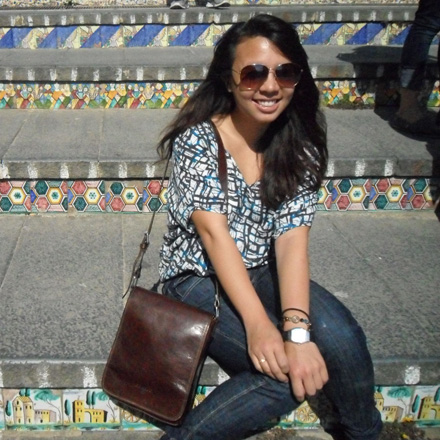 Featured NY Tech'R
"You can go further, both within and without, and don't waste a minute!"
Title: Co-Founder, CTO at CrowdJewel
Age: 23
Location: West Village
Contact: facebook
Bio:
A native Northern Californian, Janelle is new to the NYC tech scene and excited to become a part of it (though still missing the avocados and dry summer heat back at home). She's a recent Stanford CS grad...
More