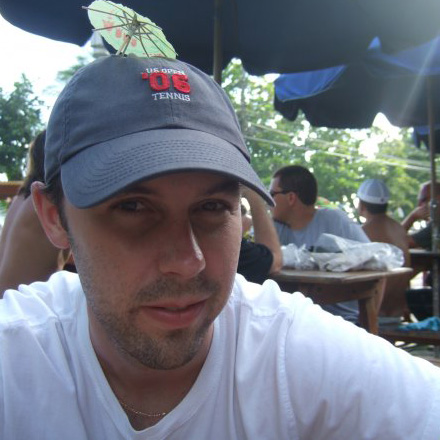 Featured NY Tech'R
"You're gonna have to serve somebody, yes indeed - Bob Dylan"
Title: EIR at Polaris Ventures / Organizer of Dogpatch Labs NYC
Age: 37
Location: Park Slope
Contact: @mmeeker
Bio:
I love startups. I've started and worked to build five startups in the past 13 years. I had good success as Co-founder of Meetup.com in 2002. That was mostly due to working with great Co-founders and having supportive, smart investors. I've also been part of startups that failed, and I've learned as much from those as from the successes. Today I'm lucky to be running Dogpatch Labs NYC for Polaris Ventures, exploring the venture capital side of the world. And I get to help the brilliant startups...
More