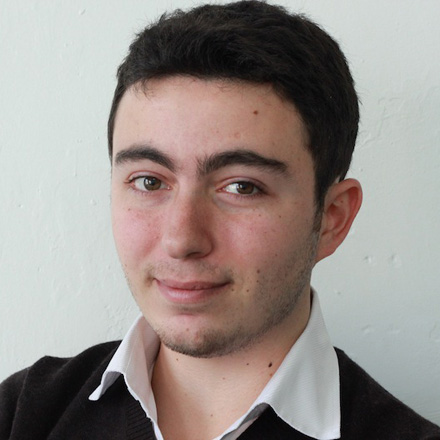 Featured NY Tech'R
"This is so much fun. "
Title: founder of Lucky Ant
Age: 23
Location: LES
Contact: @jonathanmoyal
Bio:
Founded LuckyAnt.com to bring crowdfunding to local businesses. I graduated from the University of Pennsylvania in the Huntsman Program and decided that the world of investment banking wasn't for me. Entrepreneurship on the other hand was. It took me 6 months of work to come up with the concept that made sense, 6 months to bring...
More