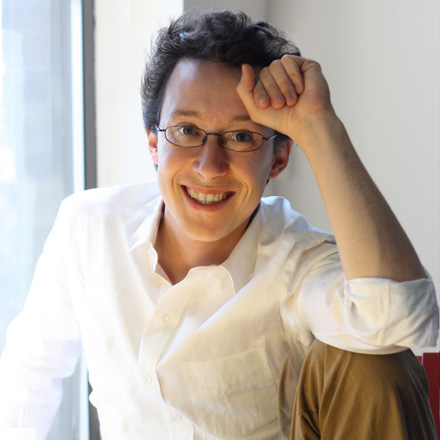 Featured NY Tech'R
"It's amazing what happens when you decide to unplug the internet, take out your headphones, and see where the quiet takes you."
Title: Designer + Entrepreneur
Age: 30
Location: SoHo
Contact: @JoshuaKeay
Bio:
I'm the design co-founder of Magnetism Studios — my job is to come up with interesting products and then figure out how to get them built and in the hands of real people. We've made a lot of iPhone apps, built a t-shirt company and a wrote a book....
More