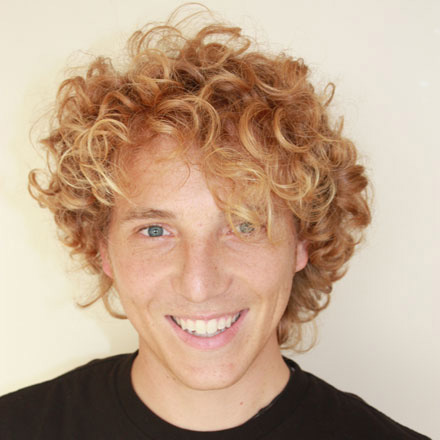 Featured NY Tech'R
"Be excellent to each other!"
Title: Cofounder, Contently.com
Age: 27
Location: Hell's Kitchen
Contact: @shanesnow
Bio:
Shane Snow is a technology journalist and infographicker, currently the cofounder of New York media startup, Contently. A New Yorker now, Shane grew up in Idaho, moved to Hawaii to get away from cows, and came to Manhattan for journalism school when surfing every day got too hard. Shane loves writing, design, pizza, and robots. He has two...
More