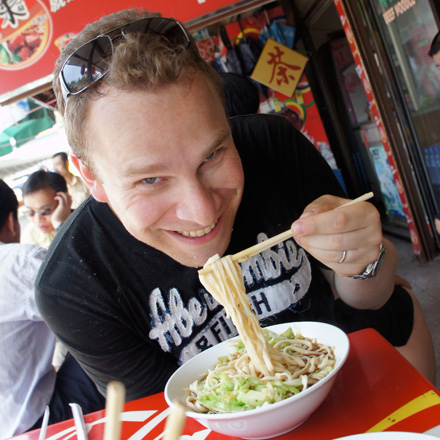 Featured NY Tech'R
"Luck is a dividend of sweat. The more you sweat, the luckier you get. - Ray Kroc"
Title: VP Business Development, StockTwits
Age: 29
Location: Upper West Side
Bio:
Ben Weiss is the Vice President of Business Development at StockTwits, leading the New York office, and focused on StockTwits API, StockTwits Marketplace, Corporate Services and Institutional Sales. Additionally, Ben works with Social Leverage LLC, in building a portfolio of early-stage Social Media and FinTech companies. Prior...
More