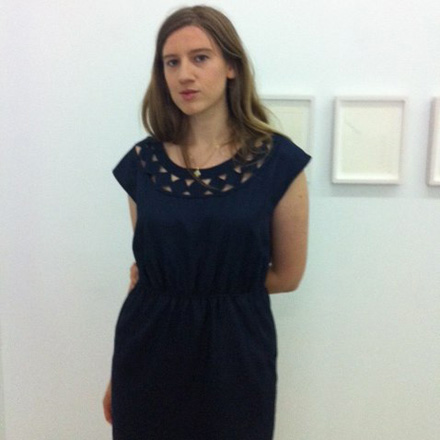 Featured NY Tech'R
"The Internet is the closest we've come to building a time machine. History is just another thing to scramble and remix."
Title: Senior Editor, Rhizome.org
Age: 31
Location: Brooklyn
Contact: @jomc
Bio:
Online since the mid-90s, obsessing over ways in which the internet broadens and distorts our identities ever since. As editor of Rhizome, I have one foot in the art world and the other in the tech community. But the internet breaks down such divisions, most us wear many hats. What the artists we feature on Rhizome have in common is they...
More