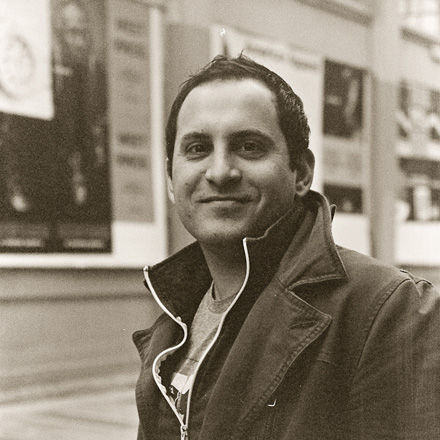 Featured NY Tech'R
"Eat well and prosper."
Title: Founder of CraftCoffee.com and WhatIsFresh.com
Age: 31
Location: Williamsburg, Brooklyn
Contact: @themikehorn, mikehorn.us
Bio:
I'm an entrepreneur, attorney and technologist. About a year ago I taught myself to code in Ruby on Rails and started building things. I was a year into working on my first startup when I decided to take more control over the early stage development process. I locked myself in my office for six weeks and built WhatIsFresh.com. Shortly after launching, The New York Times called WhatIsFresh the "best guide to what's available...
More