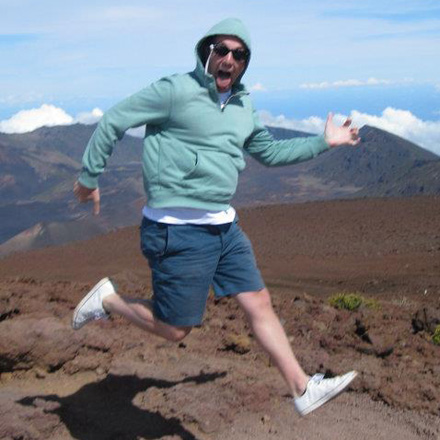 Featured NY Tech'R
"To all my little Hulkamaniacs, say your prayers, take your vitamins and you will never go wrong. - Hulk Hogan"
Title: Strategy Director, agencynet
Age: 26
Location: SoHo
Contact: @ericmayville
Bio:
Eric brings the pure heart of a midwesterner to the City of New York where he works in the dynamic world of problem solving. He was formally trained as a designer and front-end carpenter. Eric's commanded the position of interactive designer, motion designer, front-end developer and strategist. He's not stopped using the Internet since the days before AOL discs, chatrooms and screen names...
More