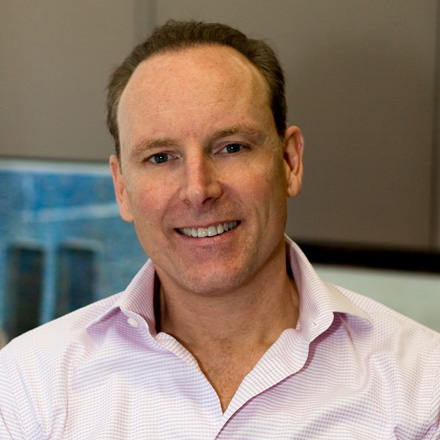 Featured NY Tech'R
"Think strategically. Plan tactically. Live urgently."
Title: CEO, TalkPoint
Age: 47
Location: Financial District
Contact: @talkpointdotcom
Bio:
Nick is CEO of TalkPoint, an industry leader in global communications technology. With more than 25 years of experience in media and technology, he is a pioneer in the field of unified communications and interactive webcasting. Nick launched his first company – Voyager Data Networks – in 1996 and sold it two years later, at which time he had the foresight to invest in the burgeoning field of streaming media...
More