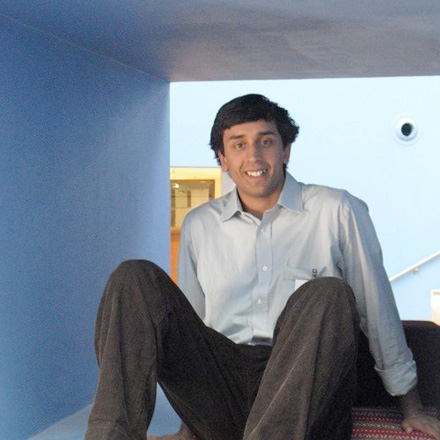 Featured NY Tech'R
"Do, or do not. There is no 'try' - Yoda"
Title: Portfolio Analyst (The Fund for Public Schools), Social Entrepreneur (Young Changers), Startup Junkie (Prendismo, WonderHowTo)
Age: 23
Location: Brooklyn
Contact: @MrAllenMiller
Bio:
I am currently a Summer Analyst at The Fund for Public Schools through the LEE Program.

I have worked for a variety of internet start-ups including Prendismo (formerly eClips) and WonderHowto. While with these start-ups, I was one of the first employees and played a number of different...
More