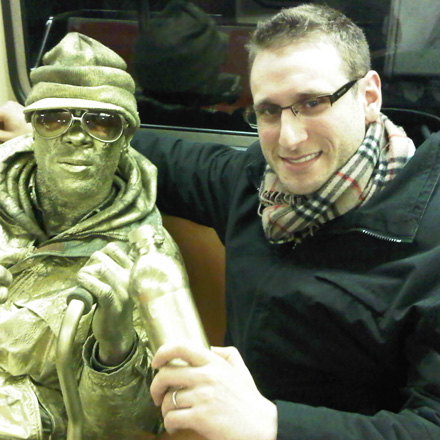 Featured NY Tech'R
"I'm not the guy painted gold."
Title: SEO Specialist / Entrepreneur
Age: 32
Location: Midtown
Contact: @michaelgold
Bio:
I'm an entrepreneur with over 10 years experience as a search engine optimization specialist and web strategist. I also throw a monthly party for NY people in tech called Tech Drinkup. I've spent the last year...
More