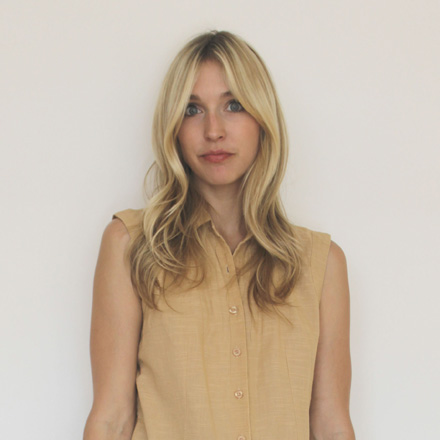 Featured NY Tech'R
"Life shrinks and expands in proportion to one's courage - Anais Nin"
Title: Founder, Wiseling
Age: 27
Location: SoHo
Contact: @chelsbingham
Bio:
I'm the founder of Wiseling, a marketplace for vintage and preowned fashion based in NYC. Wiseling is based on the Dutch word for change and transformation. We aim to change the way the world views and wears clothing by making it easier to share and rewear. I'm a fashion...
More