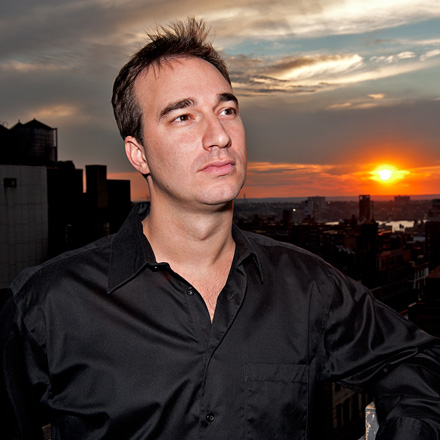 Featured NY Tech'R
"Be at the right place at the right time. For us, it was Facebook."
Title: President and CEO, SNAP Interactive
Age: 33
Location: Garment District
Contact: @clifflerner
Bio:
Clifford Lerner has served as President and CEO of SNAP Interactive since the company was founded in 2005. Previously, Cliff spent his professional career from 2000 to 2005 at Lehman Brothers Inc. as an analyst in its equities division. Cliff's demanding schedule caused him to see an opportunity in the dating space, where busy professionals like himself could schedule dates by appointment, prompting him to leave the banking business altogether and go in a different direction...
More