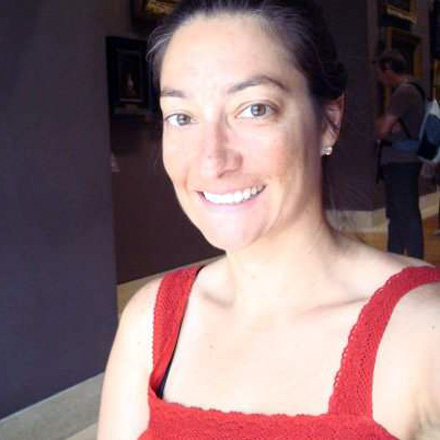 Featured NY Tech'R
"Please don't confront me with my failures, I have not forgotten them. -Nico"
Title: Director, Digital Engagement PepsiCo Beverages N.A.
Location: SoHo
Contact: @190east
Bio:
My first job on the internet was in 1996, my agency was hired to build an online database so scientists could order genetically altered mice for disease research. Since then I've blazed a trail through a couple of mutual fund companies (Scudder & Fidelity) a couple of start-ups (mutualfunds.com and NetRaker) and 6 years at Razorfish NYC.  I've always focused on the intersection of digital strategy...
More