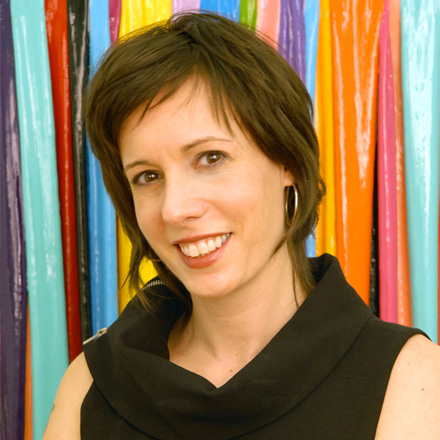 Featured NY Tech'R
"I have this idea..."
Title: Founder & CEO, OpenInvo
Age: 41
Location: SoHo
Contact: @openinvo
Bio:
Former artist and stand-up (h)ac(k)ademic turned entrepreneur, daughter of the original ideas lady. It is genetic. Out of all of the many businesses that I conceived in the past, OpenInvo was the only one that I ever wanted to be the owner of...
More