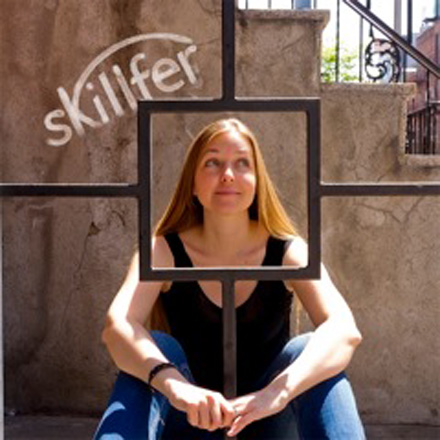 Featured NY Tech'R
"/* don't quote me */"
Title: Founder, Skillfer
Location: Flatiron District
Contact: @skillfer
Bio:
Jovena is the founder of Skillfer, a company that helps web developers discover and learn about the innovative startups of NYC. She started an event series called Startup Tours. She and Kevin Bluer select their favorite startups and bring developers to their offices for technical presentations and demos. They get an inside peek at the offices and hang out with the internal technical teams for dinner, drinks...
More