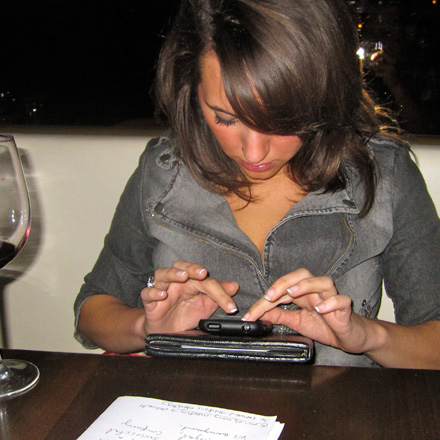 Featured NY Tech'R
"Be consistent in your why and life will always fall into place."
Title: chief evangelist, The Domino Project; co-founder, New York Nightowls; founder, revolution.is
Age: 25
Location: Upper West Side
Contact: hey amber rae
Bio:
I'm a free-spirited dreamer, doer, thinker and creator who follows my heart and challenges conventional wisdom. My first profitable business idea came at five, around the time I started playing with computers. An internet and psychology book nerd, I launched an inspiring online magazine at 12 which provoked my obsession with digital publishing...
More