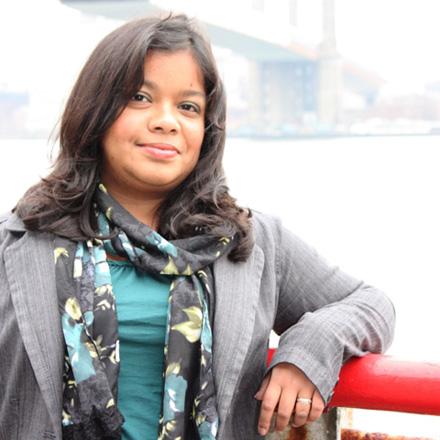 Featured NY Tech'R
"Never be afraid to challenge conventional wisdom."
Title: Digital Strategist/Anthropologist
Age: 29
Location: Long Island
Contact: @anthinpractice
Bio:
Krystal is an anthropologist, New Yorker, and Mets fan—though not necessarily in that order. She divides her time as a digital strategist and a writer. Her research on digital sociality provides keen insights into user experience. Krystal's blog, Anthropology in Practice, uses anthropology and history to explain everyday, often overlooked, patterns of behavior and explores the ways connectivity shapes our relationships....
More