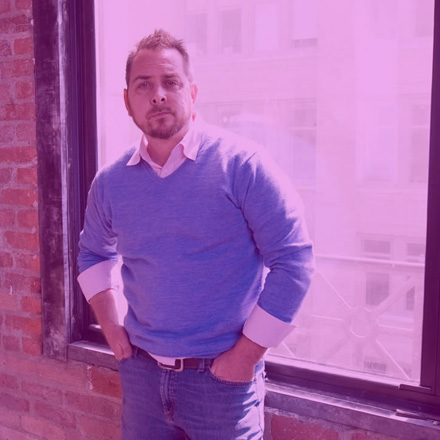 Featured NY Tech'R
"Clarity is difficult and incredibly rewarding."
Title: Founder/Lead Strategist, Eat Media
Age: 43
Location: Westchester
Contact: @eatmedia
Bio:
I am a Creative Technologist by trade and the Founder/Lead Strategist at Eat Media. I founded Eat Media 5 years ago with the goal of giving content strategy, creation, management an equal voice at the table with more visually led strategies. Over the past 15 years I have worked with startups, agencies and Fortune 1000 companies developing...
More