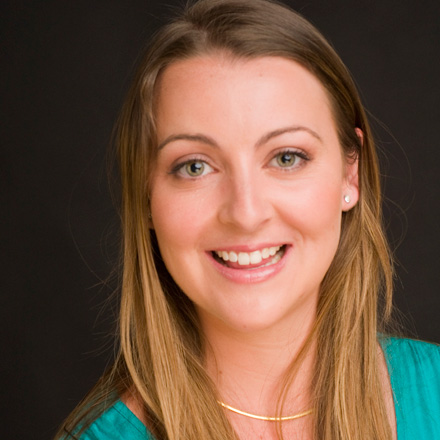 Featured NY Tech'R
"Get it going. You can get it right later."
Title: Founder, Never Liked It Anyway
Age: 28
Location: East Village
Contact: @pseudologosbell
Bio:
Worked as a brand consultant in Sydney, London and New York for six years before starting work as an innovation consultant in 2011. Knew very little about the world wide web until deciding to launch Never Liked It Anyway...a marketplace to sell all the stuff you're left with when...
More