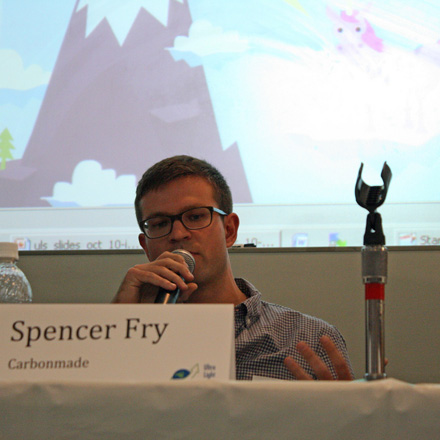 Featured NY Tech'R
"One idea at a time. Preferably one you love."
Title: Co-Founder & CEO, Carbonmade
Age: 26
Location: East Village
Contact: spencerfry.com
Bio:
Spencer Fry is the co-founder and CEO of Carbonmade, handling day-to-day operations, accounting, legal matters, customer service, marketing, advertising, and "everything else" that's not design or code. Carbonmade is the easiest way to display and manage your portfolio online, with over 250,000 members.
In what ways have you been able to use your degree in Social Psychology from Yale... More