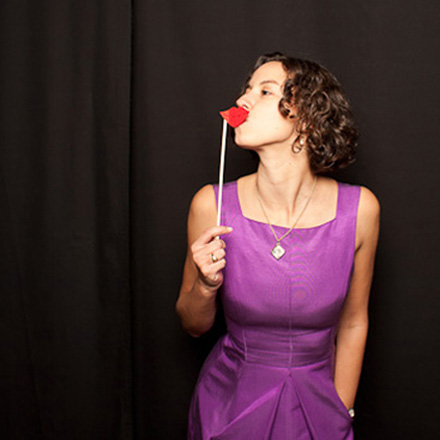 Featured NY Tech'R
"Eat well or why bother."
Title: Co-Founder / CEO of Artsicle
Age: 24
Location: Union Square
Contact: @AlexisTryon
Bio:
I'm the co-founder of Artsicle. Texan by birth, New Yorker by choice. Quit my Wall Street job for a chance to change the world. Interested in the art space? Have a good bottle of wine to share? I'm your girl.
You noted on Quora that you are a not an artist... More