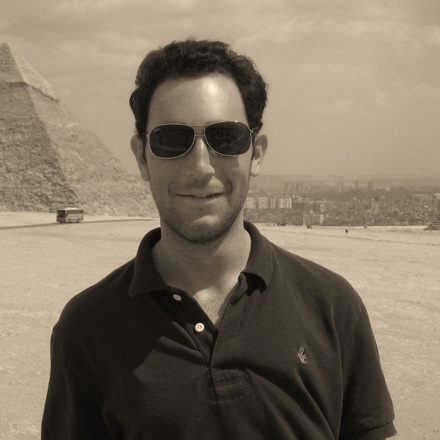 Featured NY Tech'R
"Work like you don't need the money."
Title: Manager, Business Development at Meebo, Inc.
Age: 27
Location: Union Square, Upper East Side
Contact: @adamplevin
Bio:
I work on Meebo's business development team. I graduated from the University of Pennsylvania with a degree in English. After college, I gave up books and essay writing to work crazy hours in investment banking at Goldman Sachs for two years. I left banking to get my MBA at Wharton and spent my summer internship during business school...
More