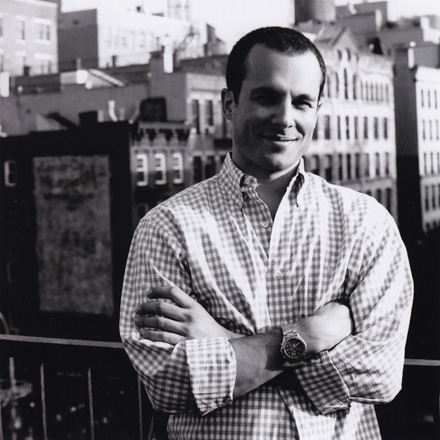 Featured NY Tech'R
"Just Do It."
Title: Founder and CEO
Age: 26
Location: West Village, Union Square
Contact: @ADstruc
Bio:
John Laramie is the President, CEO and Founder of ADstruc, an online marketplace for outdoor advertising, where he oversees all of the company's business operations and sales. He graduated from Loyola University of Maryland with a Bachelor of Arts in Business Administration and Concentration in Marketing. John, a two-time entrepreneur, is an active member of the New York Tech Community...
More