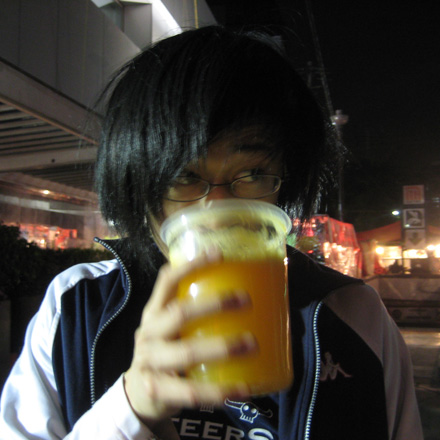 Featured NY Tech'R
"I believe in a thing called love / Just listen to the rhythm of my heart."
Title: Co-Creator of iDoneThis
Age: 27
Location: SoHo, Greenwich Village
Contact: @smalter, smalter.org
Bio:
I'm the co-creator of iDoneThis, which is an email-based on productivity log. Other projects include Leasely (apartment rental applications online), Chattel.me (Yelp for humans), Chatface.me (basically the same thing as Chattel.me but with lighthearted copy), and a food site that's in the works. Before that, I was a lawyer at Jenner & Block here in NYC where I worked on the Lehman Report. And I also served as a law...
More