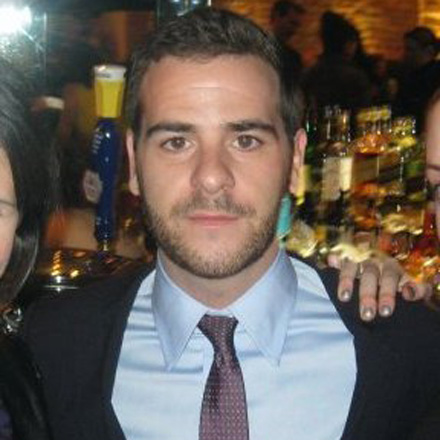 Featured NY Tech'R
"A major key to success in building your business is always partnerships!"
Title: Co-Founder, UPlanMe
Age: 30
Location: SoHo
Contact: @SeanBarkulis
Bio:
Sean started his career as an investment banker at Citigroup. From there he moved to the buy-side where he invested capital in numerous distressed companies across multiple industries. After investing in a number of technology and digital media companies, he decided to branch off to develop and build his own companies. His first was an online trading and information platform for hedge funds in...
More