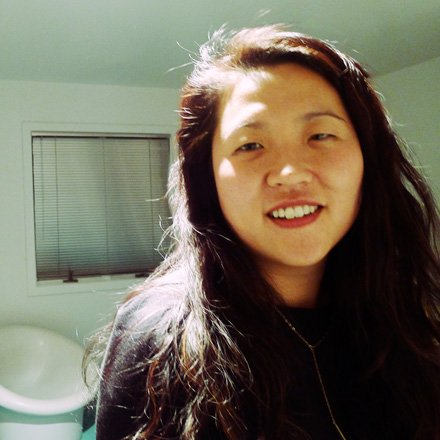 Featured NY Tech'R
"I ♥ Life Experiments."
Title: Design Director, General Assembly
Location: East Village, Union Square
Contact: @mimiochun
Bio:
Truthfully, I'd love to say I was a perfumer, piano tuner, horse trainer, or some other equally obscure or character-building profession in a former life, but the fact of the matter remains that I'm the daughter of a fine artist and a computer scientist. My fate as a designer was pretty much sealed by the time I was a zygote. Yawn, I know. But throughout the years, I've been blessed to have worked with some fascinating people (a former boss who insisted on a monochromatic fruitbowl...
More