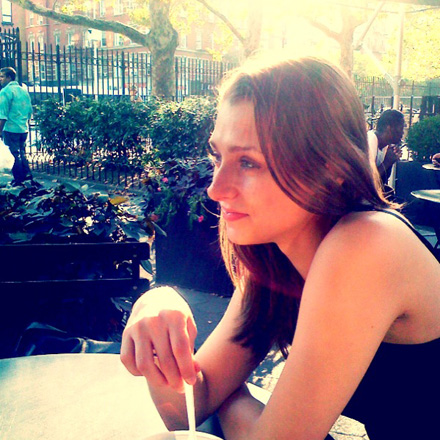 Featured NY Tech'R
"People don't buy what you do, they buy why you do it. - Simon Sinek"
Title: Community Manager, Shapeways
Age: 25
Location: Brooklyn, Prospect Heights
Contact: @anoemi
Bio:
I'm a New York native who dropped out of college to pursue my own real-world education in New York tech. I got my start working as the Events Director at New Work City, which lead to freelance gigs doing community & product management, and eventually to my current job, as Community Manager at Shapeways. At Shapeways, I get to help a new generation of designers and makers use 3D printing to create...
More