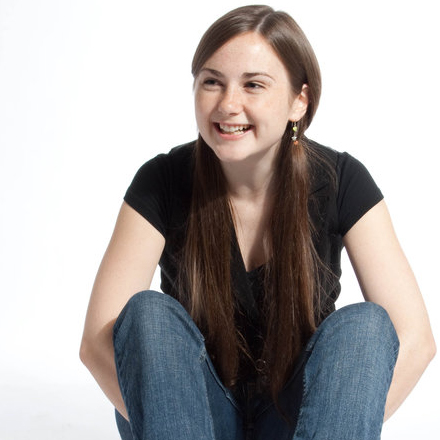 Featured NY Tech'R
"Your smile is a messenger of your good will. - Dale Carnegie"
Title: Founder, President of NY Creative Interns, Community Manager at RecordSetter.com
Age: 24
Location: Astoria
Contact: @emilymiethner
Bio:
A lifetime lover of bringing creative people together, in December of 2010 Emily Miethner founded NY Creative Interns, the largest and most active Meetup for interns and recent grads in New York City. The group has organized over 25 events for more than 1,350 attendees and is producing their first-ever conference on April 21, Find and Follow Your Passion. The event will feature speakers from Etsy...
More