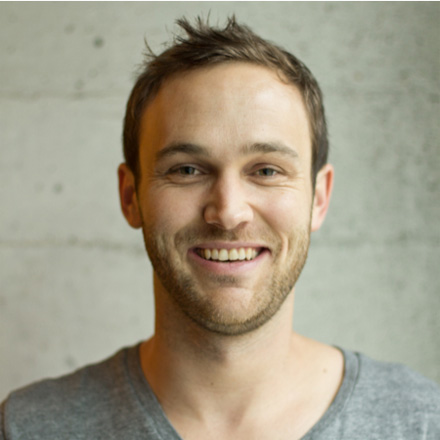 Featured NY Tech'R
"Don't be afraid to look stupid. The more you are willing to look stupid and learn, the more you succeed."
Title: CEO, GoChime
Age: 28
Location: SoHo
Contact: @austinevarts
Bio:
I'm the CEO and cofounder of GoChime, a social advertising startup. I've traveled a fair amount of the world and I listen to a lot of music. I get excited about disruptive technologies and changing the status...
More