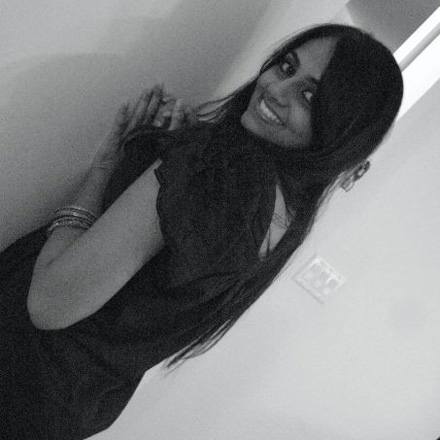 Featured NY Tech'R
"One day in retrospect, the years of struggle will strike you as the most beautiful."
Title: Public Affairs and Media Relations at SecondMarket
Age: 25
Location: Financial District
Contact: facebook
Bio:
Aishwarya is on the Public Affairs team at SecondMarket, where she works on external and internal communications, public relations and government affairs. Prior to joining SecondMarket, Aishwarya was at JGA, a boutique NYC-based public relations firm and also spent time at L'Oreal on the Lancome Public Relations team. Currently...
More