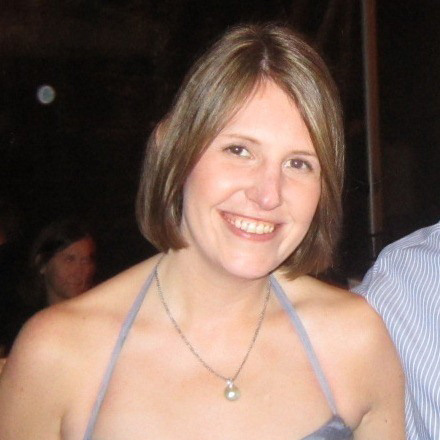 Featured NY Tech'R
"It's more fun to be a pirate than to join the Navy. - Steve Jobs"
Title: VP Marketing, Savored.com
Age: 29
Location: Flatiron District
Contact: @dukecass
Bio:
After graduating from Duke, I embarked upon an exciting career as an analyst on the media/tech coverage team at Citigroup...but it didn't take me very long to realize that I was far more interested in the nuts and bolts of the start-ups we were financing than whether or not they'd met their debt covenants that quarter. Eager to gain operational experience in the dot-come scene, I joined TheLadders.com as something of a "renaissance analyst;" I worked there for three years and had...
More