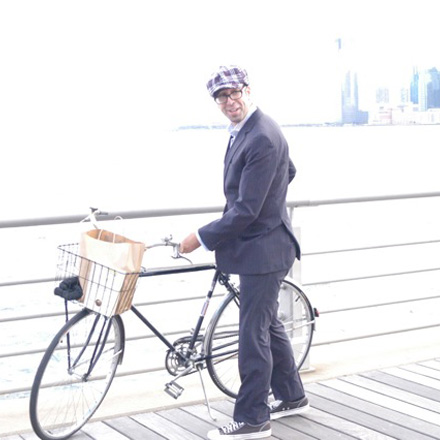 Featured NY Tech'R
"There are some days that catch the light, days like diamonds."
Title: Corporate Attorney at The Law Office of Abraham J Safdie PLLC
Age: 37
Location: SoHo
Contact: safdiepllc.com
Bio:
Born, schooled and stickballed in Brooklyn, but the clearly uncool part of it. A Sat Night Fever mentality quickly comes over me upon returning. For eight years, I climbed the corporate law ladder at one of the big NYC firms, gaining high level experience in mergers & acquisitions, public offerings and venture capital financings. As a way to nourish my teaching bent, I created a solo legal practice a year ago dedicated...
More