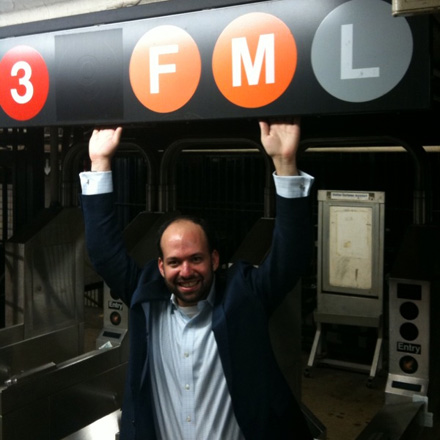 Featured NY Tech'R
"You get the right guys to play the right things at the right time and you got a motherfucker. - Miles Davis   "
Title: co-founder, Sawhorse Media and The Shorty Awards
Age: 28
Location: Noho
Contact: @gregory
Bio:
Gregory Galant is the CEO of Sawhorse Media, which runs a network of products that make it easy to find good people on the real time web including the Shorty Awards, Listorious, Venture Maven and Muck Rack. To help fellow entrepreneurs Greg hosts Venture Voice, a podcast interview series with top founders. Previously, Greg was an...
More