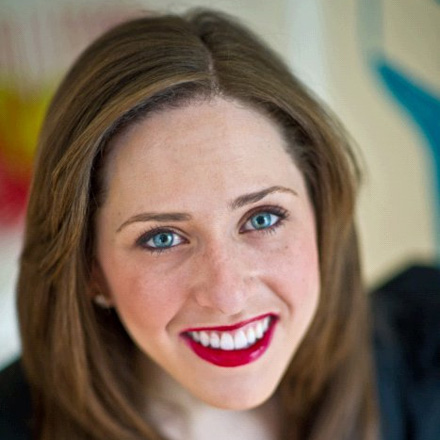 Featured NY Tech'R
"If today is the day that you decide to jump off a cliff, you'll either be given wings to fly or a ledge to land."
Title: Regional Sales Manager, Tremor Media
Age: 26
Location: West Village
Contact: about.me, @carriehammer
Bio:
I'm the daughter of a talented artist and a tech entrepreneur turned tech venture capitalist-- I'm somewhere in between the two! I have a love of art, fashion, and everything tech.

I work at the online video network Tremor Media, and my...
More