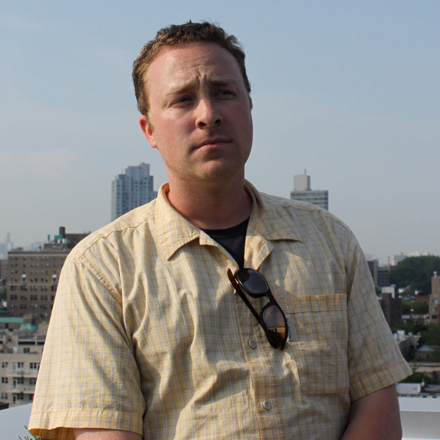 Featured NY Tech'R
"The soul of Man must quicken to creation. - T.S. Eliot"
Title: CEO, RezScore
Age: 29
Location: Park Slope
Contact: @rezscore
Bio:
I'm proud to have spent my career creating, building, and growing small companies and organizations, and now to help thousands of job seekers land their dream job at RezScore.  My fifteen minutes of fame came early as a semi-finalist on Jeopardy's Teen Tournament, then as a semi-finalist on the short-lived television show "American Inventor" for building an LED car wheel display.  Outside of work, I hold degrees in religion and physics, contribute to startup advice site Bootstrapper, co-founded...
More