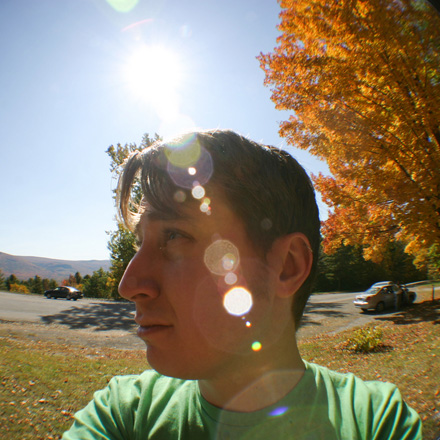 Featured NY Tech'R
"How you gonna save the world when the world ain't ready? - Ted Leo"
Title: CTO & Co-founder of Socialbomb, Adjunct professor at NYU ITP
Age: 31
Location: Brooklyn
Contact: @mike_dory, doryexmachina
Bio:
I've spent the last decade studying the ways people communicate and working to make their conversations better. Since co-founding Socialbomb, I've worked with companies like Fisher-Price, HBO and Mars to build social applications and platforms that connect users with their friends, their devices, and the world around them.

Prior to this, I developed installations, sites, and games...
More