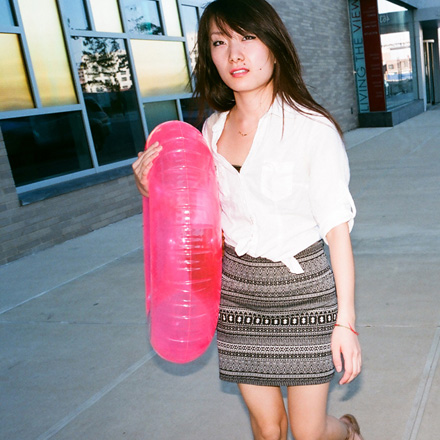 Featured NY Tech'R
"Surround yourself with bold, crazy people and expect the fantastic. That's why I'm happy to be here :)"
Title: Designer/Art Director; Founder, chinatang.cc
Age: 24
Location: LES
Bio:
Jiashan Wu is a bike loving designer/art director. After graduating from Parsons in 2008, she worked in advertising as creative intern and art director on accounts like Jetblue, Smirnoff, Dos Equis, Heineken. After almost two years of drunken agency life she ditched the cubicle and traveled to Uganda, created and photographed the Fifty Dollars Campaign. In 2010, she curated and designed the Fifty...
More