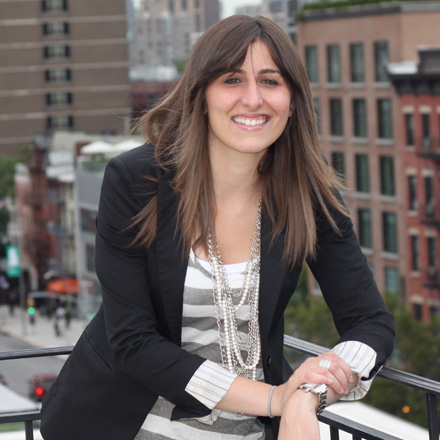 Featured NY Tech'R
"People will stare. Make it worth their while."
Title: CEO/Co-Founder of Nestio
Age: 27
Location: East Village
Contact: @carenmaio, nestio
Bio:
Caren Maio is the CEO and Co-Founder of Nestio, the easiest way for renters to organize and share their apartment search. Prior to Nestio, Caren lent her business expertise to corporate sales positions at powerhouse brands Nike and The Wall Street Journal. Caren graduated from New York University with a dual-degree in Brand Building...
More