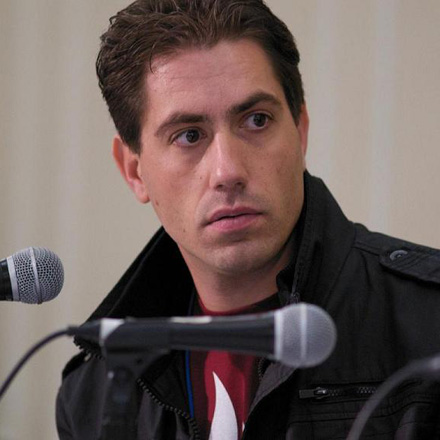 Featured NY Tech'R
"Change Is Good"
Title: Director, Silicon Valley Bank
Age: 33
Location: Upper East Side
Contact: @shaig
Bio:
Have been working at Silicon Valley Bank for nine years. Started in the Bay Area and recently moved to NYC in January of this year to expand the SVB NYC office and support the startup community. Primary role is outreach to self funded and seed funded NYC startups, looking to help them anyway possible. You can tell a lot about someone from their front page of their iPhone/Android: apps on my first page include...
More