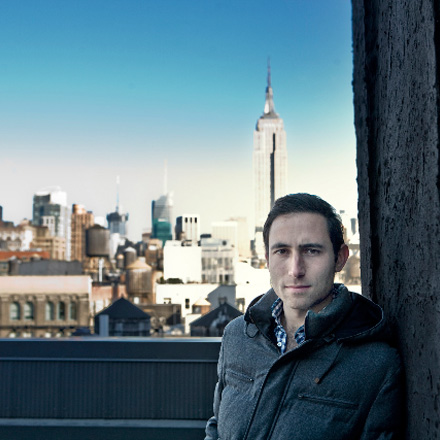 Featured NY Tech'R
"Nothing extraordinary is ever achieved through ordinary means."
Title: Founder & CEO, Behance
Age: 30
Location: SoHo
Contact: scottbelsky.com
Bio:
I believe that great things happen when creative people and teams get organized. My team and I develop products and services that empower creative professionals to make ideas happen. The Behance Network has become the leading online platform for creative professionals to showcase their online portfolios and advance their careers. Behance also powers portfolio display for LinkedIn, AIGA, and...
More