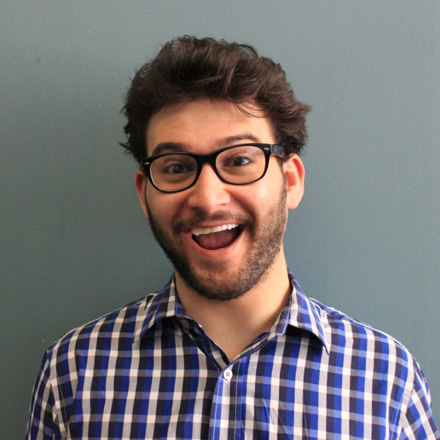 Featured NY Tech'R
"The illiterate of the 21st century won't be those who can't read & write but those who can't learn unlearn & relearn - Alvin Toffler"
Title: Digital Strategist
Age: 25
Location: East Village, DUMBO
Contact: @gpfeff
Bio:
Unlike some in tech, I can't honestly claim a life-long interest. Actually, my fascination with technology has two distinct phases. In my early teens, I religiously watched TechTV (Screen Savors and Call For Help anyone!?) I remember having my father drive me to a mall in the middle of NJ (I'm from Philadelphia) to meet Patrick Norton and Leo...
More