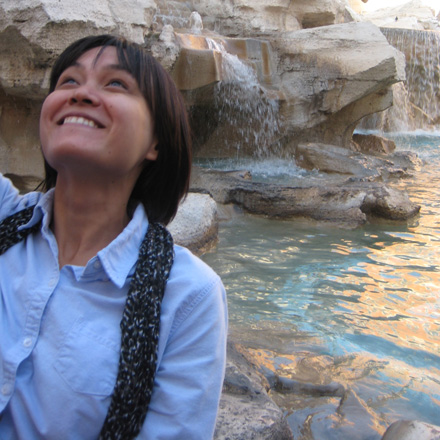 Featured NY Tech'R
"Luck is believing you're lucky."
Title: community consultant
Age: 28
Location: Midtown
Contact: @7huck
Bio:
I once was a unicorn that rode tigers, but now I'm just a unicorn that helps other unicorns.

I studied econ at a women's college and graduated basically when the market fell apart. I was lucky to find work right out of school - at a social change organization where I felt I had a sense of purpose. After working to build communities through training events and interactive workshops, I moved to NY to take a shot at online community management...
More