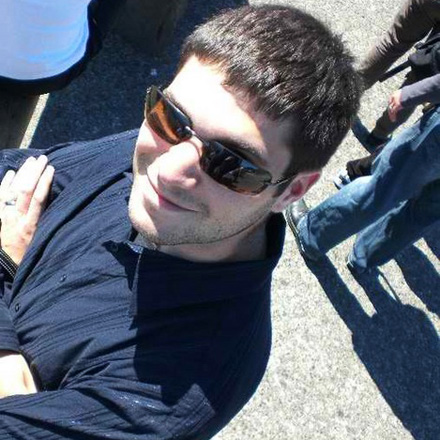 Featured NY Tech'R
"Why would you ask me that? Who wants to do the dishes?"
Title: Man of Leisure/Chief Excitement Officer of GetMinders
Age: 24
Location: Kensington, Brooklyn
Contact: @srcasm or http://srcasm.com
Bio:
I'm a sarcastic thinker, a network architect, a writer, a technology consultant and now a Man of Leisure building a new company in NYC.
You just recently left your position at LivePerson.  How does it feel to no longer have a Nasdaq ticker on your business card?
It's liberating. Who would have thought that being fun-employed would be this much fun!?...
More