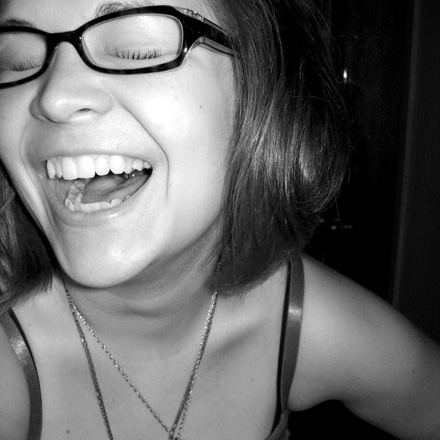 Featured NY Tech'R
"Simple is beautiful."
Title: Analytics Trailblazer, Freelance Digital Strategist
Age: 25
Location: Williamsburg, Brooklyn
Contact: logika.cc
Bio:
Hi, I'm Anna. I analyze data to tell stories and solve problems. I have lots of identities...Digital strategist. Data consumer. Ocean lover. Analytics trailblazer. Dubstep listener. Circuit bender. Behavior analyst. Breakfast eater. Vogue reader...but mostly I just like to make things make sense.

Currently I help companies and startups figure out their digital...
More