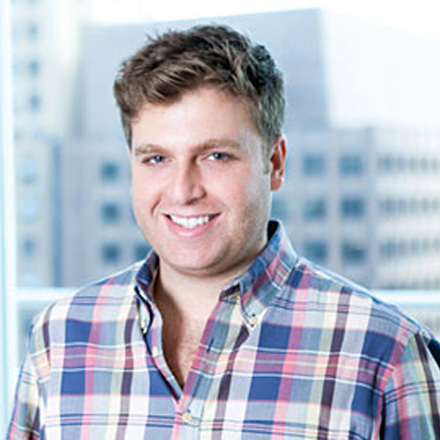 Featured NY Tech'R
"You just have to accept that some days you are the pigeon, and some days you are the statue. - David Brent "
Title: Co-founder Ignighter.com, first time serial entrepreneur
Age: 28
Location: Union Square
Contact: @arsachs
Bio:
Adam Sachs is the co-founder and CEO of Ignighter.com, a group dating site based in NYC, and changing the way that young people in India go out and meet new people. Before Ignighter, Adam studied Radio/TV/Film at Northwestern University and then went on to work at Sony...
More