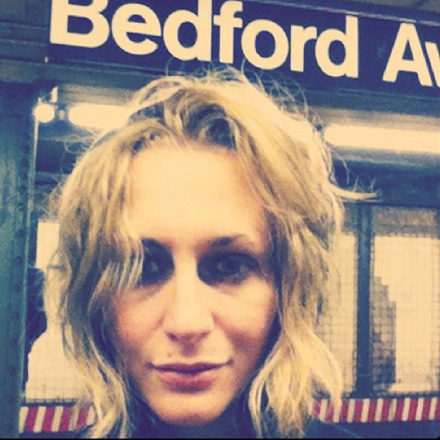 Featured NY Tech'R
"Strangers are the new black."
Bio:
Amanda Peyton is the co-founder of MessageParty. She's a recent MIT grad and Y Combinator alumni.
‪You built MessageParty at Y Combinator this past year.  Can you name a couple moments during your time at YC that really stick out?‬
1.  When you live with your cofounders, you learn a lot of stuff that you wouldn't otherwise.  My cofounder Jason had all these amazing one-liners so we started a top-secret Twitter...
More