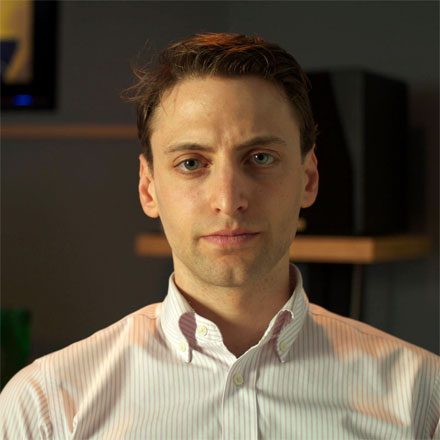 Today's Featured NY Tech'R
""We're surrounded. That simplifies our problem." - Chesty Puller"
Title: VP Strategy & Business Development
Age: 30
Location: Flatiron District
Contact: www.vivotext.com
Bio:
My path to wind up in tech is definitely not standard. After the Marines, I studied Political Science at Columbia to rejoin the federal service and be a diplomat. After getting to there, I realized that what I really needed was to see what I could do on my own. That year I met a venture capitalist at a Marine Corps Ball in New York, he invited me to come learn the tricks of the trade. In just a few months I got exposure to the New York and Israeli tech startup scene, picked a startup that developed a really impressive voice cloning technology, and I've been riding that roller-coaster ever since....
More