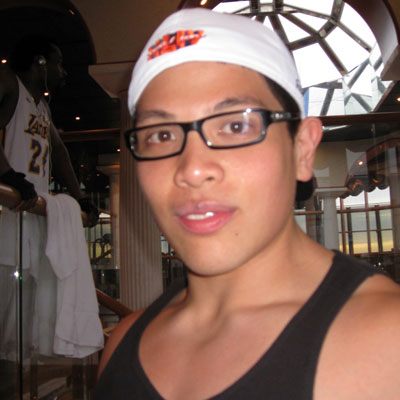 Featured NY Tech'R
"[Insert lengthy, potentially fake sounding story here]. True story."
Title: Fitocracy Co-Founder/CTO/Chief Muscle
Age: 24
Location: Brooklyn, Clinton Hill
Contact: @RichardTalens
Bio:
When I was a kid, I used to be the spitting image of the chubby Asian kid from Up, except a lot rounder. One day I decided to trade in my video game time for gym time and became a bodybuilder. I went to Penn, where I majored in business but spent much of my time in school obsessing over the fitness domain (my inner closet geek still thought of the gym...
More