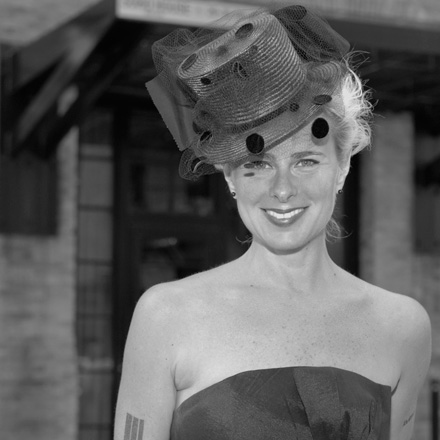 Featured NY Tech'R
"Life is like a game of cards. The hand you are dealt is determinism; the way you play it is free will. - Jawaharial Nehru"
Title: Founder/CEO, Cheek'd
Age: 38
Location: West Village
Contact: @loricheeknyc
Bio:
Lori Cheek, Founder & CEO of Cheek'd. Prior to launching Cheek'd, I worked in architecture, furniture and design for 15 years for companies such as Christian Dior, Vitra & Karkula. Trained as an architect, I began my career with multiple project management roles in New York...
More