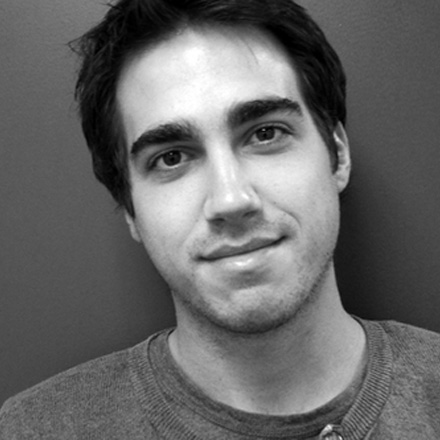 Featured NY Tech'R
"New York is simultaneously the best and worst of everything. Being successful here is finding all of the best parts."
Title: Technology Director, General Assembly Founder and CEO, Nodejitsu
Age: 25
Location: Manhattan
Contact: @indexzero, github
Bio:
So I don't know if you've ever seen "Wall Street," but early on there is a scene where Charlie Sheen's character is sitting at a computer terminal early in the morning. The camera pauses on a date, which is significant because it is Gordon Gecko's birthday: May 6th, 1985. Later that day, right about the time that he's walking into Gecko's office...
More